Handicaps Welfare Association is proud to receive the Charity Transparency Award 2022 at the Charity Transparency and Governance Awards Ceremony on 9 November 2022.
HWA's President Er Hui Beng Hong and Executive Director Mr Subrata Banerjee received the award from the Chairman of Charity Council, Dr Gerard Ee at the event.
The Charity Transparency Award recognises charities that have adopted good transparency and governance standards.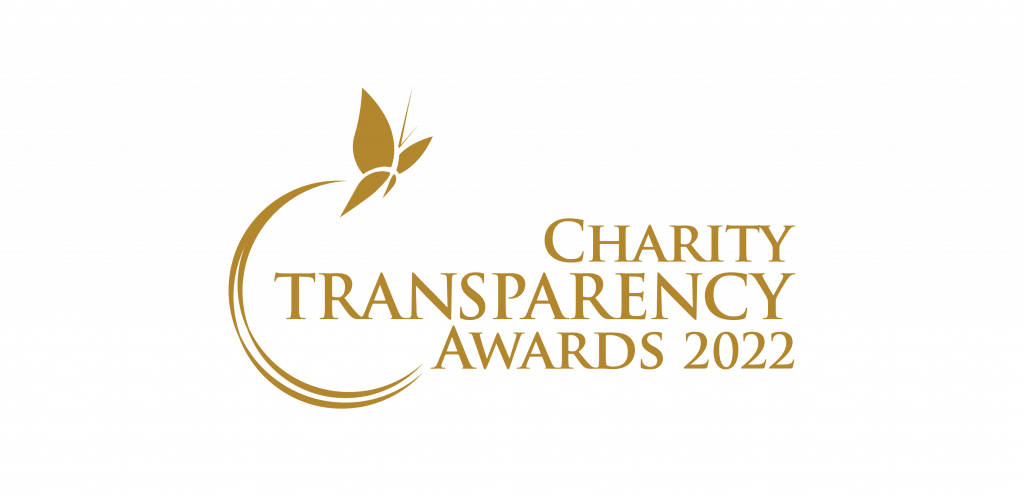 HWA was awarded the Charity Governance Award in 2014. We would like to take this opportunity to appreciate all our partners, donors, volunteers and beneficiaries for the strong support you have entrusted to us all these years. We will continue our commitment to upkeep HWA's reputation as a well-governed non profit organisation to support our beneficiaries' need.