Term: Sept 2021 to Sept 2023
(elected on AGM dated 18 September 2021)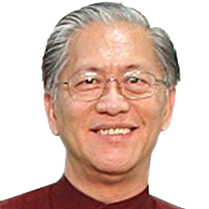 Er. Hui Beng Hong, PBM
---
President
Mr Er. Hui Beng Hong PBM is a Chartered Engineer (UK) and a practicing Registered Professional Engineer (Mechanical) with PEB and a Registered Inspector with SCDF in Singapore. Apart from being an active Grassroot Leader and a Lawn Bowls enthusiast,  he has been serving for a number of years in HWA Executive Committee.
Mr. Edgar Cheong
---
Vice President
Mr Edgar Cheong graduated with a Bachelor's Degree of Psychological Science and is currently working on Early Intervention Programmes with the Early Childhood Development Agency. In his spare time, Edgar is passionate about advocating for the disability community and participates actively in Wheelchair Rugby, a disability sport.
Ms. Michelle Siew Teok See
---
Honorary Secretary
Ms Michelle Siew is a retired Senior Manager (Resouce Management) and holds a Bachelor's Degree in Human Resource. She has served in HWA for many years and is very passionate about the developmental and emotional needs of the disability community.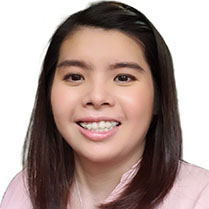 Ms. Heather Wong Liang Le
---
Honorary Treasurer
Ms Heather Wong is an entrepreneur running her own startup in the ecommerce sector. She also works as an adjunct university lecturer teaching corporate law and is an avid advocate for disability inclusion.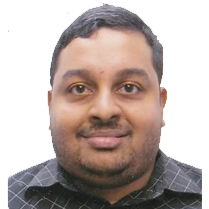 Dr. Navin Nair
---
Honorary Assistant Secretary
Dr. Navin Nair holds a DBA (Doctorate) Degree in Managerial Science from USA, Masters in Human Resource Management from USA & UK. He also holds a Bachelor's Degree in International Business from Australia. He has more than 7 years of experience in the IT / HR Industry and has been a strong advocate for Disability Awareness & Inclusion for 14 years.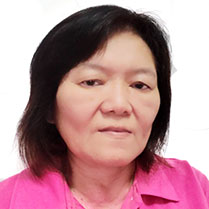 Ms. Wee Toon Lin
---
Honorary Assistant Treasurer
Ms Wee Toon Lin was formerly from the civil service industry and had various experiences in supervisory, financial and administrative roles. She is passionate in volunteering her services after working hours.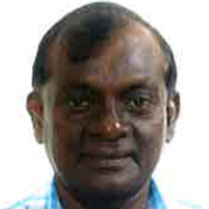 Mr. Palanisamy Avaday
---
Committee Member
Mr Palanisamy Avaday has been working with a non-profit organisation for 32 years and is a grassroots leader volunteer at Taman Jurong CC.
Ms. Wendy Lau Wong Hing
---
Committee Member
Ms Wendy Lau retired from her position as Assistant Accountant in the manufacturing & roof building industry in 2001, a career which spanned 22 years. She was one of the early pioneers who assisted HWA to be registered as a charitable organisation in 1969. It was initially named as Handicaps Friendship Club. Since then, she has been actively involved in HWA's activities and serves in the Executive Committee. Her vision is to see the well being of people with disabilities integrate seamlessly into our ever-changing society.
Mr. Alan Pek Kian Aik
---
Committee Member
Mr Pek Kian Aik (Alan) was Assistant Vice President with a Global Bank for 24 years, overseeing global infrastructure in IT and trained in Machine Learning, Cloud and Artificial Intelligence. He is an Exco member for both HWA and dbEnable Singapore, an advocacy group within the bank for People with Special Needs in the bank, for years. He once wrote "Attitude defined Dimensions of Living.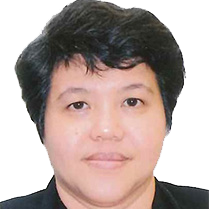 Ms. Wee Judy Anne, PBM
---
Committee Member
Ms Judy Wee (Anne) first joined HWA's Executive Committee in 1984 and served for more than 20 years. She has since resumed her duties after taking a break for a decade. Judy champions the need for an accessible and inclusive environment to promote the inclusion of people with disabilities into mainstream society.