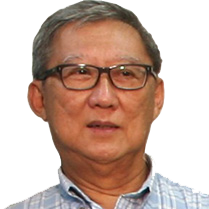 Mr. Edmund Wan Fook Wing, PBM
---
President
Edmund Wan is a retired Senior Vice-President in the banking sector in 1980's. He was the Executive Director in the Social Service with the Cerebral Palsy Alliance Singapore (CPAS) and the Singapore Association of the Visually Handicapped (SAVH). Aims to build an inclusive society and advocating social integration for persons with physical disability.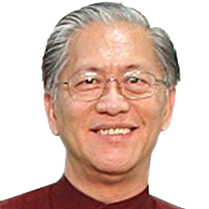 Er. Hui Beng Hong, PBM
---
Vice President
Self Employed Consultant Engineer
Mr. Edgar Cheong
---
Honorary Secretary
Edgar Cheong is a 24 year old student pursuing a Bachelor in Psychological Science at James Cook University. He is an avid player of Wheelchair Rugby and is the current captain of the Singapore wheelchair rugby team. Edgar volunteers on the Excitement as he is passionate about helping persons with disabilities and contributing towards the sustainability of HWA.
Mr. Alan Pek Kian Aik
---
Honorary Assistant Secretary
Mr. Larry Ng Poh Kwang
---
Honorary Treasurer
Larry Ng is a retired Logistics Professional with 20 years experience in Transport Industry. He aims to advocate the wellbeing of physically challenged person.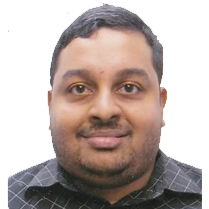 Dr. Navin Nair
---
Honorary Assistant Treasurer
Dr. Navin Nair holds a DBA (Doctorate) Degree in Managerial Science from USA, Masters in Human Resource Management from USA & UK. He also holds a Bachelor's Degree in International Business from Australia. He has more than 5 years of experience in the HR / IT Industry and has been a strong advocate for Disability Awareness & Inclusion for 12 years.
Ms. Chua Hwee Gek Carolyn
---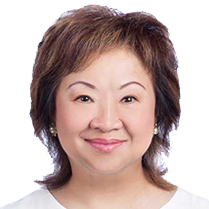 Ms. Desiree Lim Kok Liang
---
Committee Member
Dersiree Lim is a Group Finance Manager in the construction industry and served as a HWA Executive Committee since 1997. She likes sailing and HWA has enabled her in gaining her driver's license.
Ms. Ivory Baey Hwee Leng
---
Committee Members
Ivory Baey is a self-employed. She is a Life Member since 1997 and she was a sub-committee member in the Accessibility Tasking Force in the late 90's. She is now an elected Executive Committee in HWA
Ms. Wendy Lau Wong Hing
---
Committee Members
Wendy Lau retired after a career which spanned 22 years,from her position as Assistant Accountant in the manufacturing & roof building industry in 1997. In 1969, she was one of the early pioneers who assisted in HWA being registered as a charitable organisation, which was then initially known as Handicaps Friendship Club. Since then she has been actively involved in HWA's activities and serving in the Executive Committee. Her vision is to see the wellbeing of people with disabilities integrate seamlessly into our ever-changing society.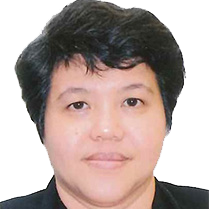 Ms. Wee Judy Anne, PBM
---
Committee Members
Judy Wee first joined HWA's Executive Committee in 1984 and served for more than 20 years. After taking a break of about 10 years, she has returned to serve. Judy advocates the need for an accessible and inclusive environment to promote the inclusion of people with disabilities into mainstream society.