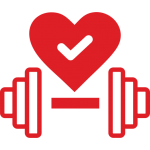 293 Clients were supported with their Rehabilitation needs and 7,019 sessions were provided.
64 beneficiaries were vaccinated with both doses of the Pfizer-BioNTec Covid-19 Vaccine at our Rehab centres.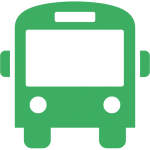 We conducted training with SMRT Bus captains on how to approach and assist people with disabilities taking public transportation.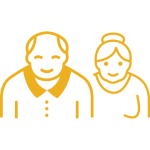 28 seniors were assessed under Senior Mobility fund to provide funding assistance for their Motorized scooter/wheelchairs.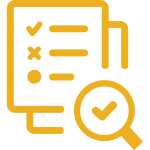 54 beneficiaries' applications for mobility and other assistive devices have been processed under Senior Mobility Fund.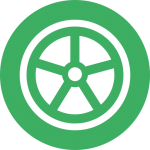 We provided daily transport to 43 PWDs to commute to educational institutions and places of employment. 13,743 Monthly Transport trips were scheduled.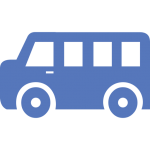 Despite Circuit-Breaker, we have supported 400 PWDs and Elderly beneficiaries with 'Transport and Escort Services' and had provided a total of 4,118 trips to various medical institutions.
Transport service was provided to more than 500 beneficiaries (PWDs and elderly) to attend Rehabilitation, day-activity and day care centres totalling 26,951 trips.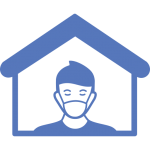 Despite Circuit Breaker, we have supported 212 beneficiaries with various home-care Services and provided 3,880 sessions.
We would like to express our sincere appreciation to our donors and well-wisher for their whole-hearted support,
despite economic uncertainties. We have raised $3,068,109 in donations through various fund-raising events.
Service Delivery was reduced due to COVID-19 and the staggered measures implemented.
Various services of HWA like Rehabilitation and Home Care were affected.
Independent Auditor's Report and Opinion
Please refer to the Financial Statement,
click here
Related Party Transaction and Key Management Personnel's Compensation
Please refer to the Financial Statement (at Page 20),
click here