Flag day 2021
March 23, 2021

-

September 30, 2021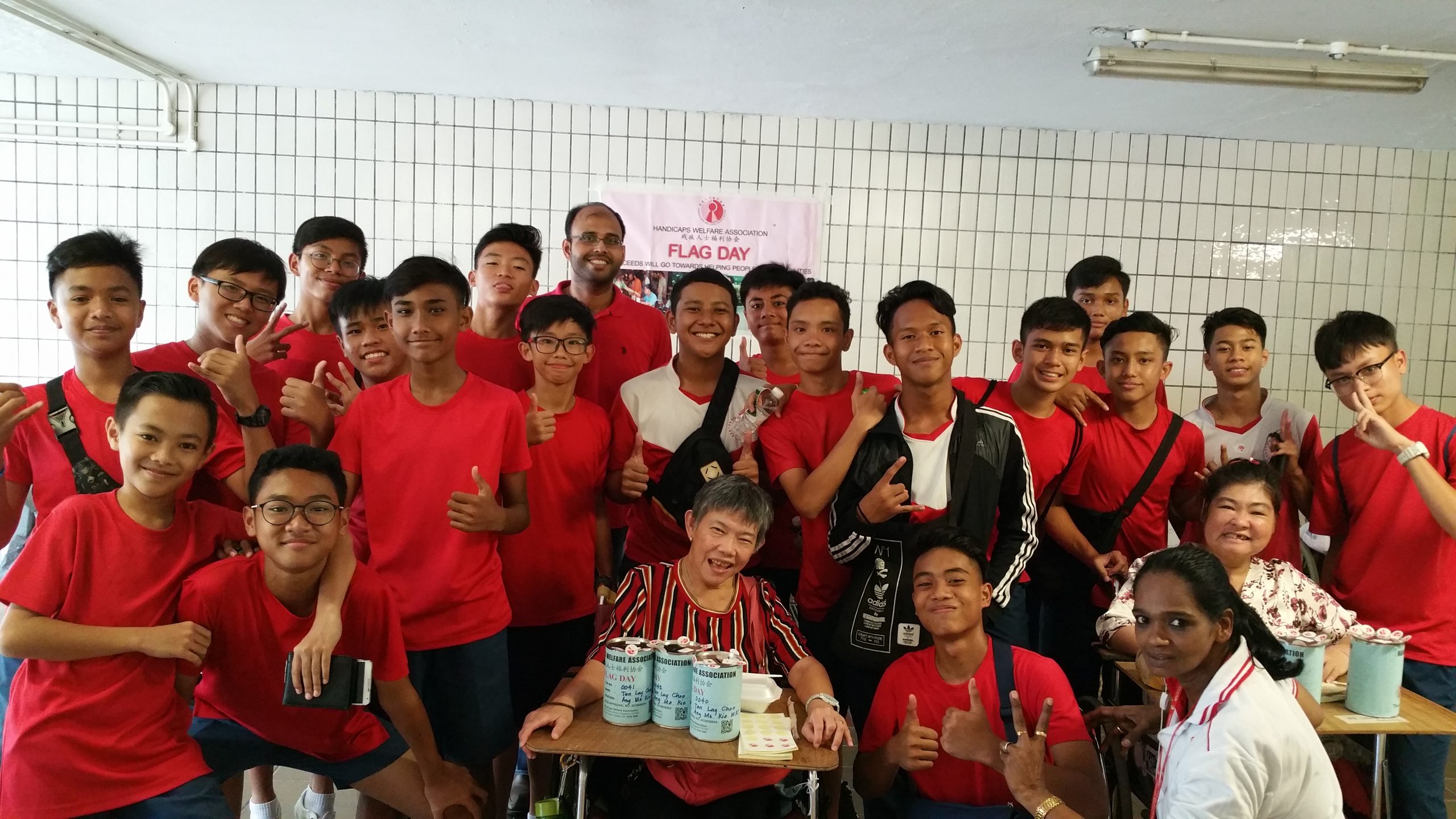 Our Dear Donors,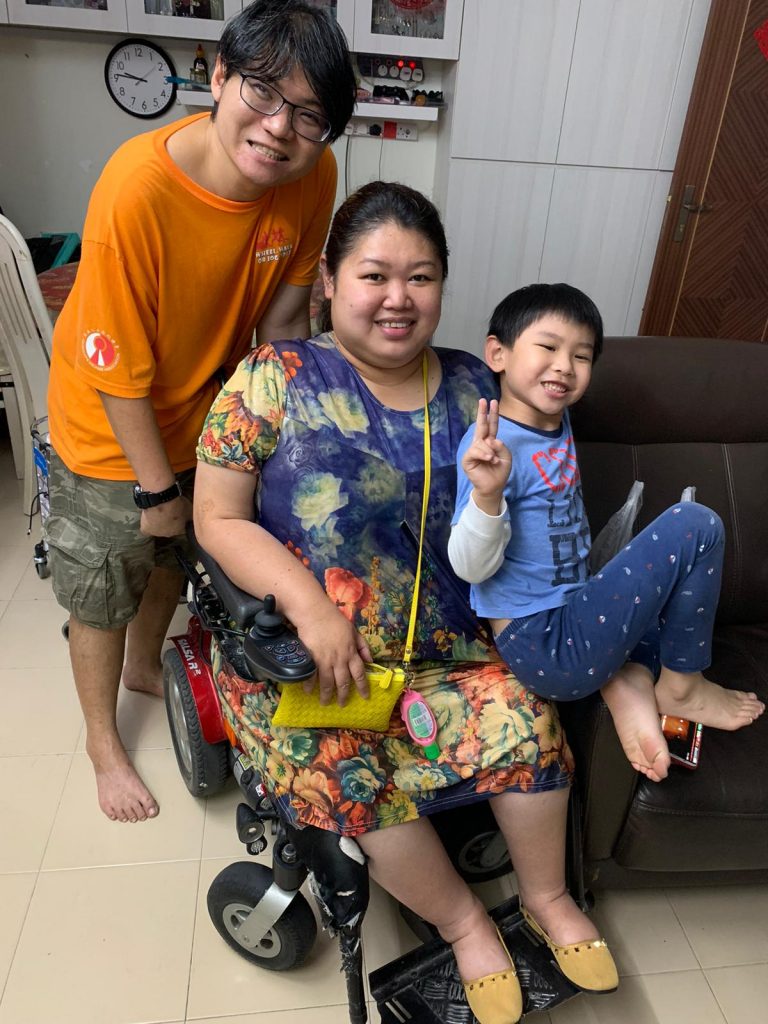 Thank you for being part of our community.
I am Lee Pei Ling, my husband George Ng, and the joy of our life, our precious son, Matthew. Both I and my husband are HWA's beneficiaries.
Due to a virus attack when I was 13 months old, I suffered from weakness in both my hands and legs-a medical condition known as Quadriparesis. My condition deteriorated when I was 18 years old after which I have to depend on wheelchair for mobility. George suffers from paralysis on the right side of his body due to a stroke he suffered when he was 17 years old.
Our son Matthew was born in 2014. When the nurse first placed baby Matthew near me, just after his birth, I could not stop crying. It was a miracle to have my baby as I never dreamt that I would ever be a mother with my disabilities. Even now I feel deeply emotional whenever I hold my son. He is in Primary 1 this year.
Both I and my husband are thankfully, gainfully employed as an administrative assistant and a graphic designer respectively. We have many people to thank for our journey. My supportive family, and HWA for providing us with subsidized transport, rehabilitation services, and many social and recreational activities.
Thank you so much our Dear Donor for your blessings in our life's journey! We are grateful for your continued support all these years and during these difficult and unpredictable times.
Warmly yours
Pei Ling, George & Matthew
On behalf of HWA beneficiaries & Staff
To donate please click the button below.

For further queries, please contact 6254 3006 Ext 121 (Josephine Chua) or Ext 123 (Thevi) or email: hwa@hwa.org.sg
***Featured photo was taken before COVID-19***