37th Annual Wheel, Walk or Jog 2021 (Donation Campaign)
March 5, 2021

-

June 30, 2021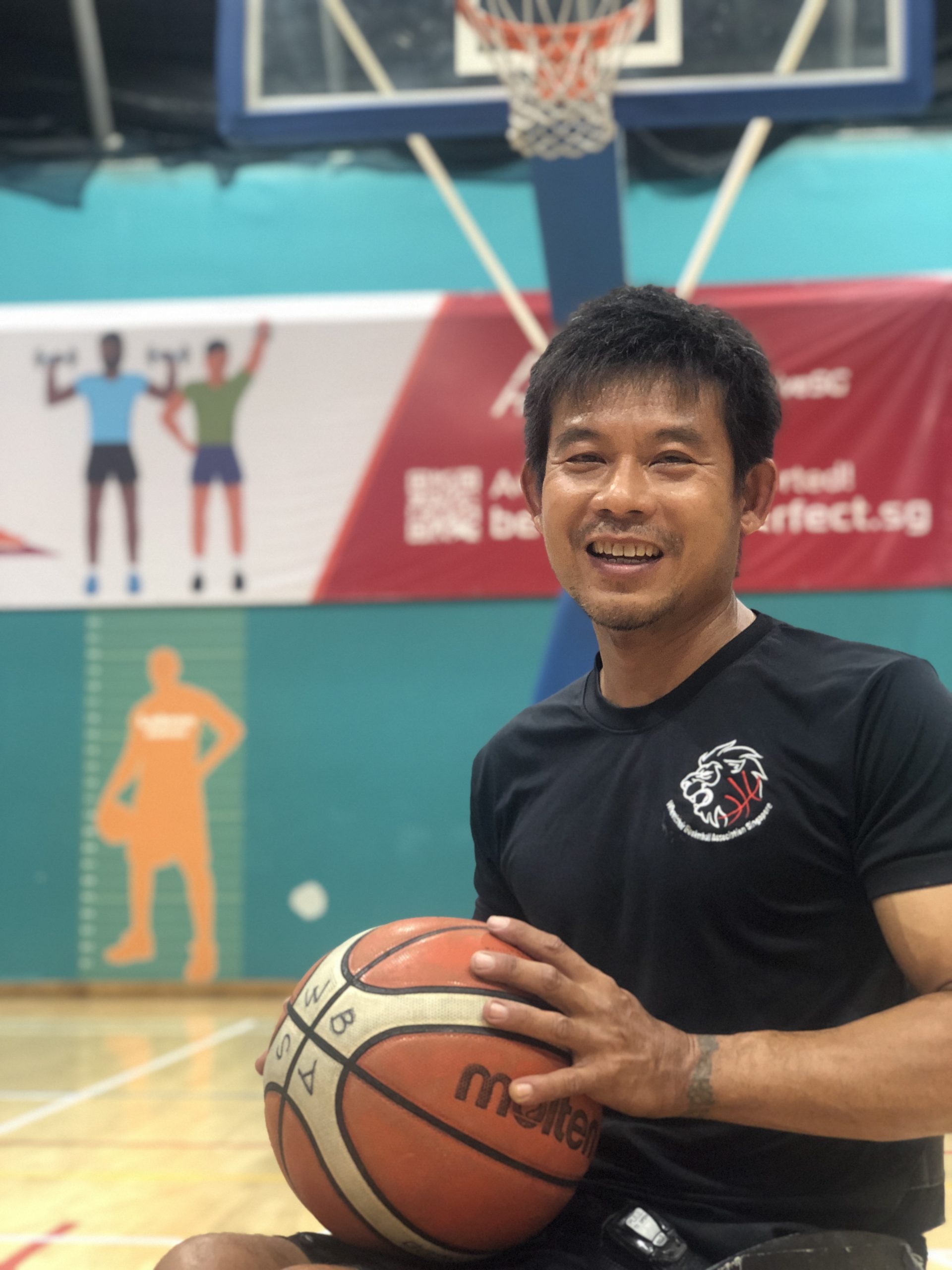 Our Dear Donors,
WE NEED YOUR SUPPORT MORE THAN EVER
I am Ng Chong Ping aged 48 years, and a beneficiary of Handicaps Welfare Association since June 2012.
About a decade ago I met with an industrial accident that left me paralyzed from the waist down. I struggled to be independent and am grateful to Handicaps Welfare Association (HWA) for helping me to do so. Thankfully, I am able to secure a job in a landscape company. I am a member of Singapore Wheelchair Basketball Team and have represented Singapore in the ASEAN Para Games held in Singapore in 2015.
Covid-19 pandemic has created much uncertainty amongst our community. Many HWA's beneficiaries like me, look forward to the social and fundraising activities which presently are restricted. As such our annual Wheel Walk or Jog will be organised virtually this year.
On behalf of HWA, I would also like to invite you, your family, friends, and colleagues to join me and other HWA beneficiaries to participate in the HWA Virtual Wheel Walk or Jog 2021 from 1-30 June 2021. This virtual event will also help HWA to raise funds to support its programmes and services for the benefit of its beneficiaries.
Thank you for being part of our community, and we wish you good health and peace.
Warmly Yours
Ng Chong Ping
On behalf of HWA beneficiaries & Staff
"To help raise fund and support our programmes for persons who are physically challenged please click the donate button below."