Impacting Lives #ThankYouForYourBlessing!
November 1, 2020

-

February 28, 2021
Our Dear Donor,
Hi, I'm Thimajit. My fellow beneficiaries-Juraimi and Siew Han, who wrote to you for the past festive seasons, send their best regards to you. I'm born with cerebral palsy, a condition that affected my movement, posture, and muscle tone of the left side of my body. Instead of feeling sorry and find life meaningless, I have taken the day-to-day challenges in my stride and am determined to be cheerful and positive in life. The doctor has advised me to attend rehabilitation sessions to maintain my functional abilities and prevent further deterioration. Traveling to rehabilitation sessions poses a challenge to me both physically and financially.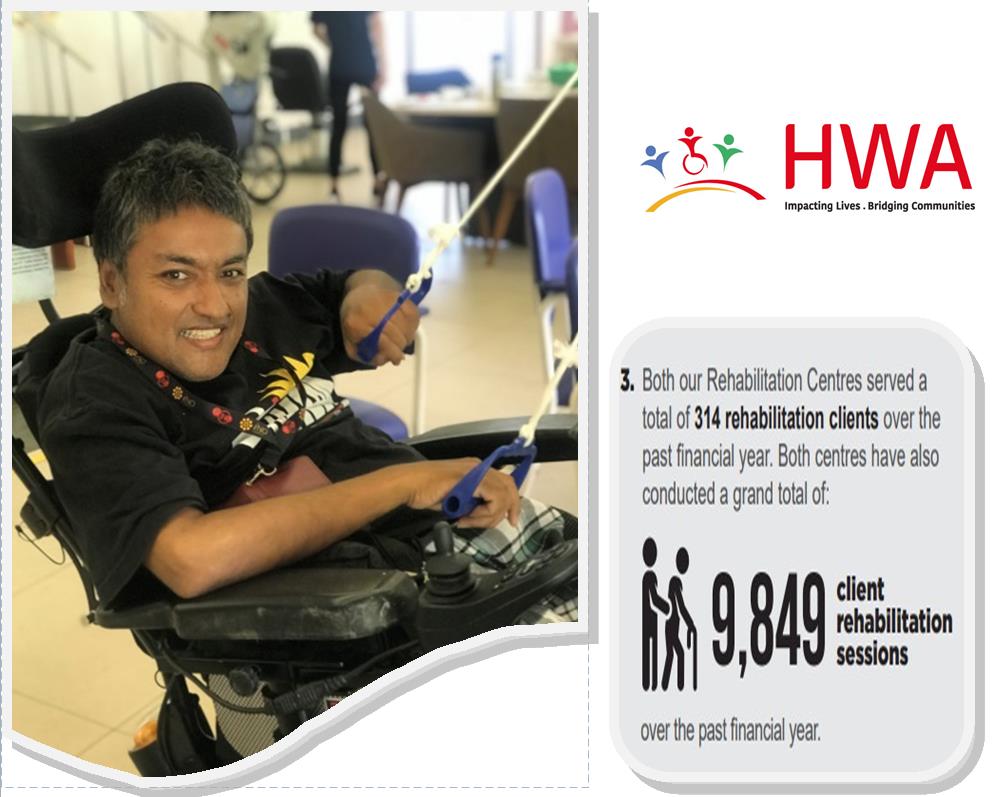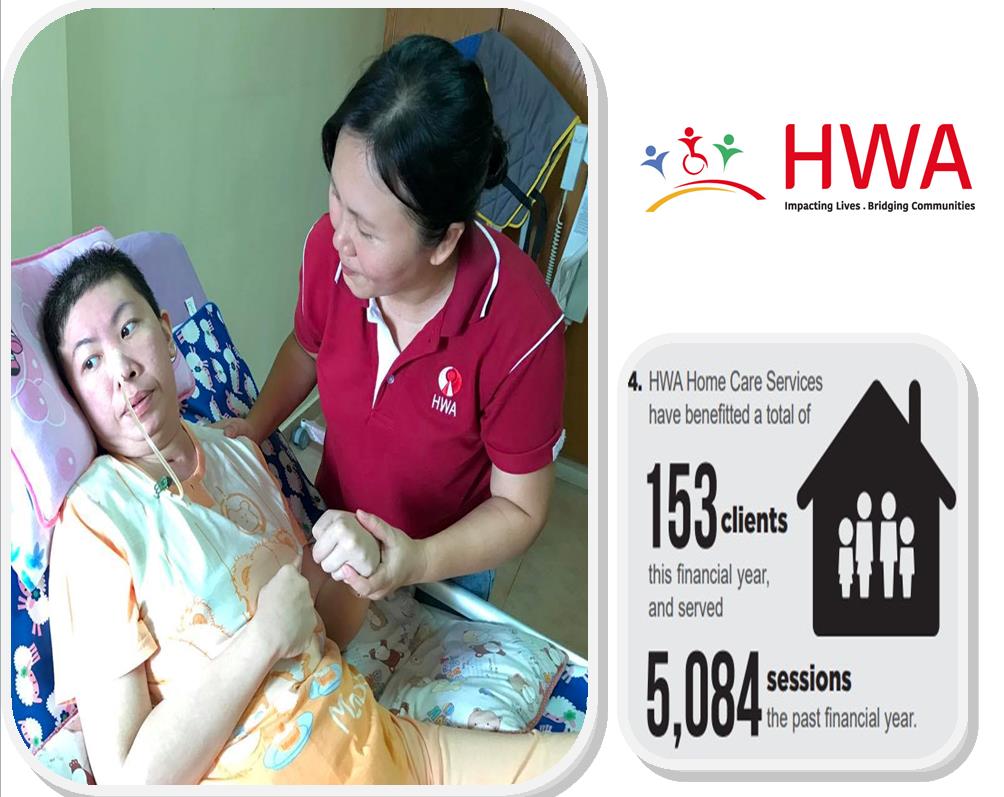 Thankfully, Handicaps Welfare Association (HWA) has been providing me with heavily subsidized rehabilitation and wheelchair-accessible transport service since 2013 to take the burden off my father, who is a taxi driver and sole breadwinner. My mother has to stay home to care for me.
HWA has been experiencing a challenging period due to the COVID-19 pandemic. It is because of the magnanimity of donors like your good self that HWA is able to continue its mission of serving people with physical disabilities and the elderly.
On behalf of all our beneficiaries, myself, Juraimi and Siew Han would like to say "Thank You" for being a Blessing in our lives and for sharing your gifts to help us during this festive season.
With Best Wishes this Season greeting.
Warmly yours,
Thimajit Singh
On behalf of HWA beneficiaries & Staff